Over 19 years in the making

When you've got a voice that can sing, an actor bursting within, and an award wining sales history, then you have all the right ingredients for a fabulous auctioneer!
You won't think boring, monotone or no personality when you meet licensed Auctioneer Andre Coppell. He's full of spark, will give a wink or two while he's calling for more bids and most importantly will take his time to extract every last dollar he can from the bidders to maximise your sale price.
Andre's ability to relax an audience and make them laugh goes a long way to building rapport and creating fun and excitement at his auctions.
Offering a personalised service not only as your auctioneer but as a dedicated salesperson on your campaign.  Andre says "It goes without saying that being able to 'deliver' at the end of many weeks of hard work, is what really counts when choosing an auctioneer and sales person.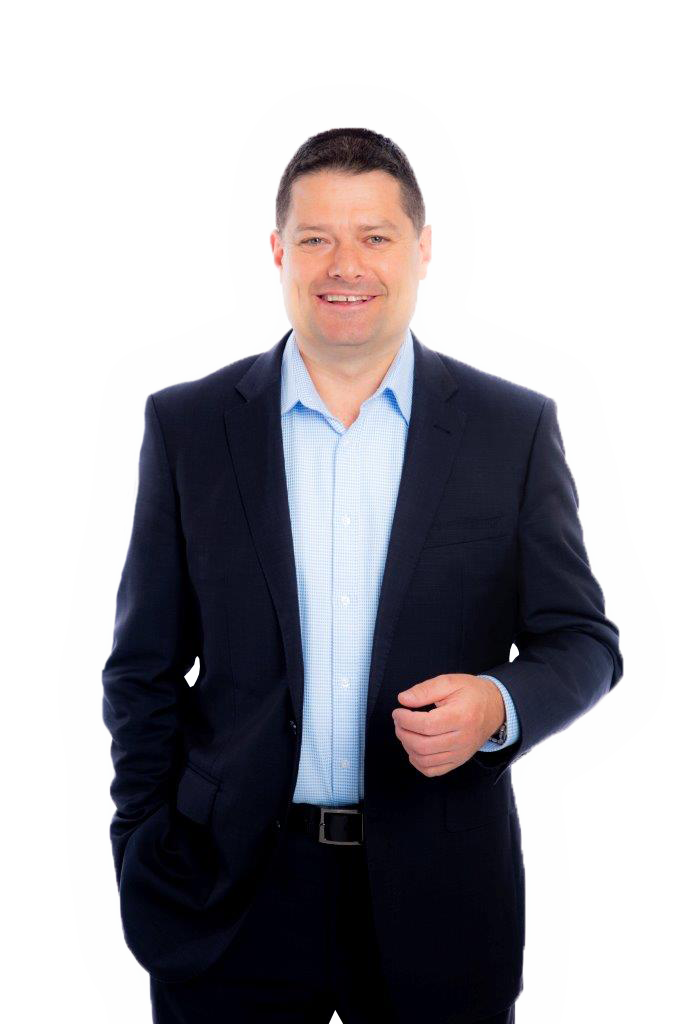 Andre has donated many hours of his personal time to fundraising for various schools and charity organisations helping them raise thousands of dollars towards their goals. Some of the charity events he has been involved in are:
Auctioneer for Good Shepherd School Quiz night
Auctioneer for Balmoral School Fair & Quiz night
Auctioneer for The Cambodia Charitable Trust
Auctioneer for Cornwall Park School Fundraiser
Auctioneer for Steinberg School
Auctioneer for Three Kings School Fundraiser
Auctioneer for Rotary Club
To learn more about how our auctioneer services can help you, contact Andre on 021 300 794.

2020/2021 Top Agent and Business Owner – Andre & Cheryl Realty Ltd
2018 / 2017 / 2016 /2015 Years – Top Agent No.1 Bayleys Mt Eden
2018 / 2017 / 2016 /2015 Years – Top 10% Bayleys Salespeople
2014/ 2013 / 2012 / 2011 Years – Top 20 Agents Harcourts Northern Region
2010 – 2004 Years – Top 2% New Zealand LJ Hooker Multi-Million Dollar Club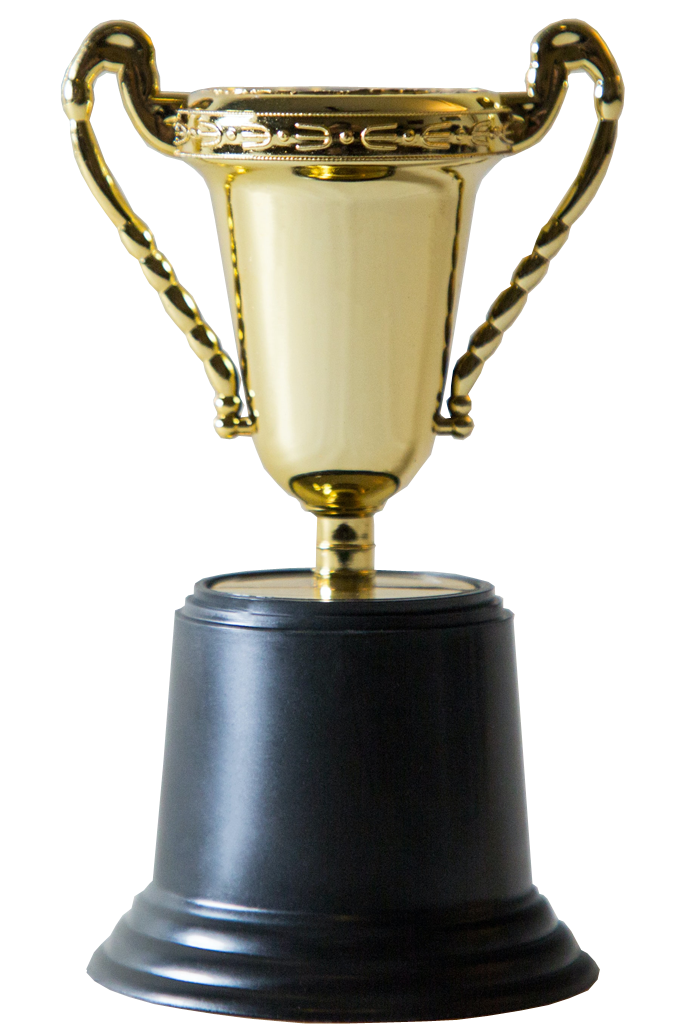 Andre & Cheryl Realty Ltd Licensed under the REA
Act 2008
PO Box 10221
Dominion Rd
Auckland 1446
Join our weekly newsletter for access to current and off market listings, recent sales, market trends and the latest property news.