Top residential sales specialist and
Auctioneer with 20 years experience.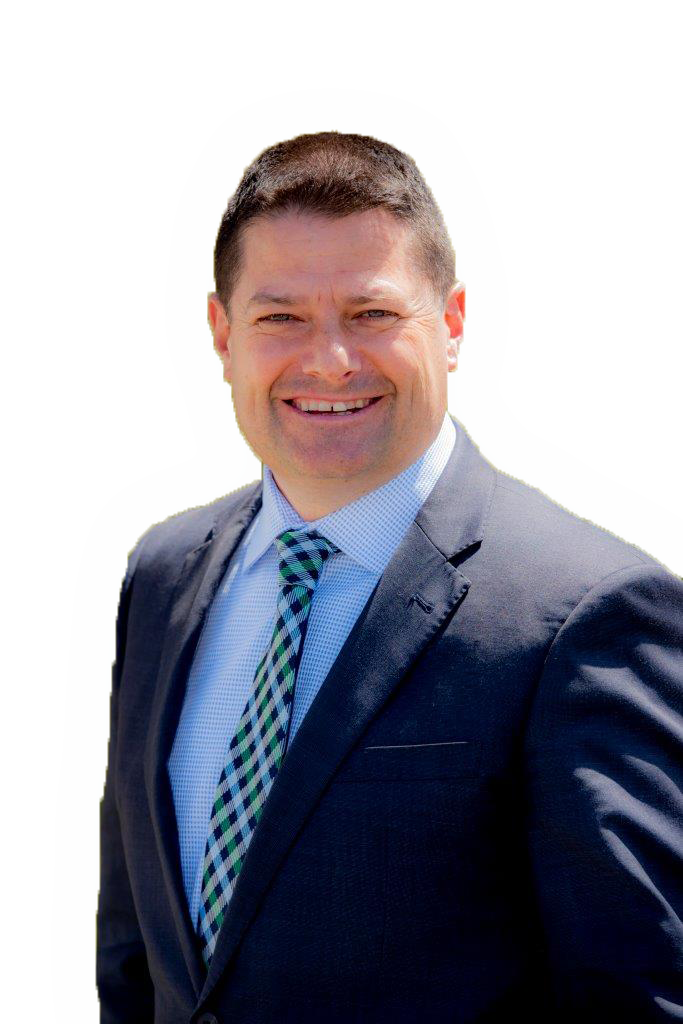 Andre has an impressive career in sales from selling new European cars for SAAB Melbourne in the mid 1990s to being the No.1 leading salesperson in New Zealand for McAfee Antivirus in the late 1990s and now an accomplished real estate sales person and auctioneer for the past 20 years.
Having renovated multiple homes over his lifetime, Andre has enormous experience and the know-how on what to do to your property when it comes to maximising its potential for sale. This has seen many clients reap the rewards from his expert advice and savvy money making ideas.
A talented musician and actor, Andre can been found playing his keyboard or guitar when he gets a bit of downtime, he loves to sing and not a bad voice too!
Living in Mount Eden with his family, Andre is a big believer in supporting the community and has been involved in many fund raising events for schools, charities and other organisations. 
Andre, together with his partner Cheryl have been top performing sales professionals for over 20 years and run a boutique real estate firm offering clients a personalised service with world class results.
Leading agents, Andre Coppell and Cheryl Crane are simply world class at what they do – and that's maximising the sale price for their clients. 
Vendors are drawn to Andre and Cheryl's warmth and their proven track record of success. In their combined 40 years of selling residential real estate, Andre and Cheryl have had countless street sales records and amassed a wealth of invaluable knowledge throughout several market cycles. 
Consistently ranked in the top 10 per cent of salespeople nationwide, Andre & Cheryl have personally sold over $500m of residential property. As Mount Eden residents, they have a tangible love for their local area however are well versed at selling most central Auckland suburbs. 
With a passion for selling character homes, this dynamic husband and wife team are extremely hard working and have a reputation for accuracy, honesty and professionalism. They take the stress out of the sales process with their hands-on management style, their excellent communication skills and their unwavering commitment to achieve the best possible result for their clients. They credit their success to always putting their clients first and a willingness to think outside the square implementing bespoke creative strategies that consistently delivers world class results. 
Andre is also a licensed auctioneer with a passion for helping people and Cheryl has a background in photography and marketing with a sharp eye for detail. Together their combined ability to offer clients sound advice in every aspect of the sale process from pre-market advice to the right timing and strategy to strategic negotiations, giving their clients a huge competitive edge when selling.
Andre and Cheryl are respected as champions of the highest industry standards and have become the 'go to' people for expert real estate advice whether buying or selling.  They and are both accomplished sales professionals who care about their clients and are passionate about what they do.

2020/2021 Top Agent and Business Owner – Andre & Cheryl Realty Ltd
2018 / 2017 / 2016 /2015 Years – Top Agent No.1 Bayleys Mt Eden
2018 / 2017 / 2016 /2015 Years – Top 10% Bayleys Salespeople
2014/ 2013 / 2012 / 2011 Years – Top 20 Agents Harcourts Northern Region
2010 – 2003 Years – Top 2% New Zealand LJ Hooker Multi-Million Dollar Club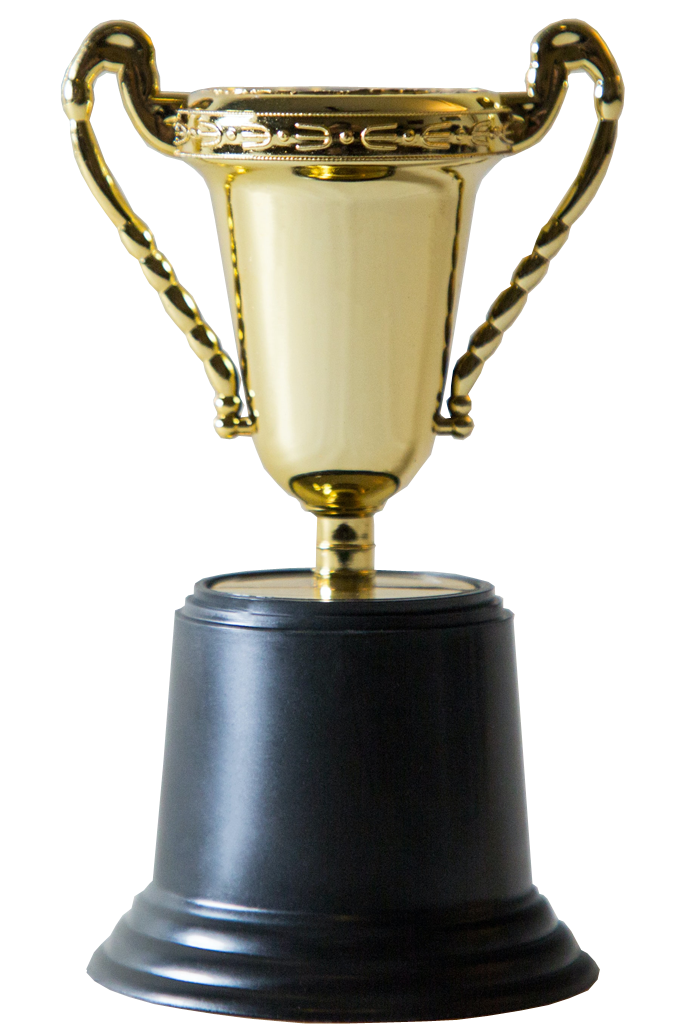 Andre & Cheryl Realty Ltd Licensed under the REA
Act 2008
PO Box 10221
Dominion Rd
Auckland 1446
Join our weekly newsletter for access to current and off market listings, recent sales, market trends and the latest property news.